Thank you for reaching out to PeopleKeys. Our office is open Monday through Friday (8:30 am – 5 pm EST). We are closed weekends and major holidays.
You can expect a reply to your inquiry within one business day. Browse our Knowledge Base to find answers to common questions.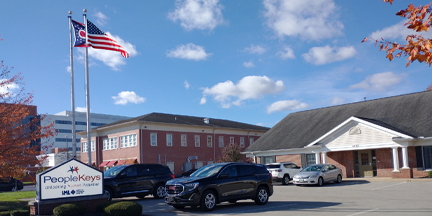 Click the blue icon in the lower right to access our chat bot to help find an answer to your question or to connect with support.
International Distributors
If you prefer to send letters by post, the address for our corporate office is 8392 Tod Ave, Boardman, OH 44512
Send us a message using the form below. Please fill in all required fields.