DISC Solutions for Coaching
Successful coaches all have one thing in common: they are passionate about helping other people. Open, trusting relationships with your clients is essential to success as a coach and it isn't always easy, especially initially. PeopleKeys helps coaches and consultants better understand their clients, while continuing to grow as professionals in the field.
Coaching Is in Demand
Many who are unhappy with their current roles in their current companies consider coaching as an option. Especially if they have accumulated much expertise in a specific area of business. Because the economy has been improving, people have more discretionary income to invest in a coach. This trend is evident in how the coaching industry has exploded in the past ten years. In fact, membership in the ICF, International Coaching Federation, tripled in the last ten years. Western Europe was estimated to have the highest number of coaches, with 18,800 coaches in 2016, followed by North America with 17,500 coaches in 2016.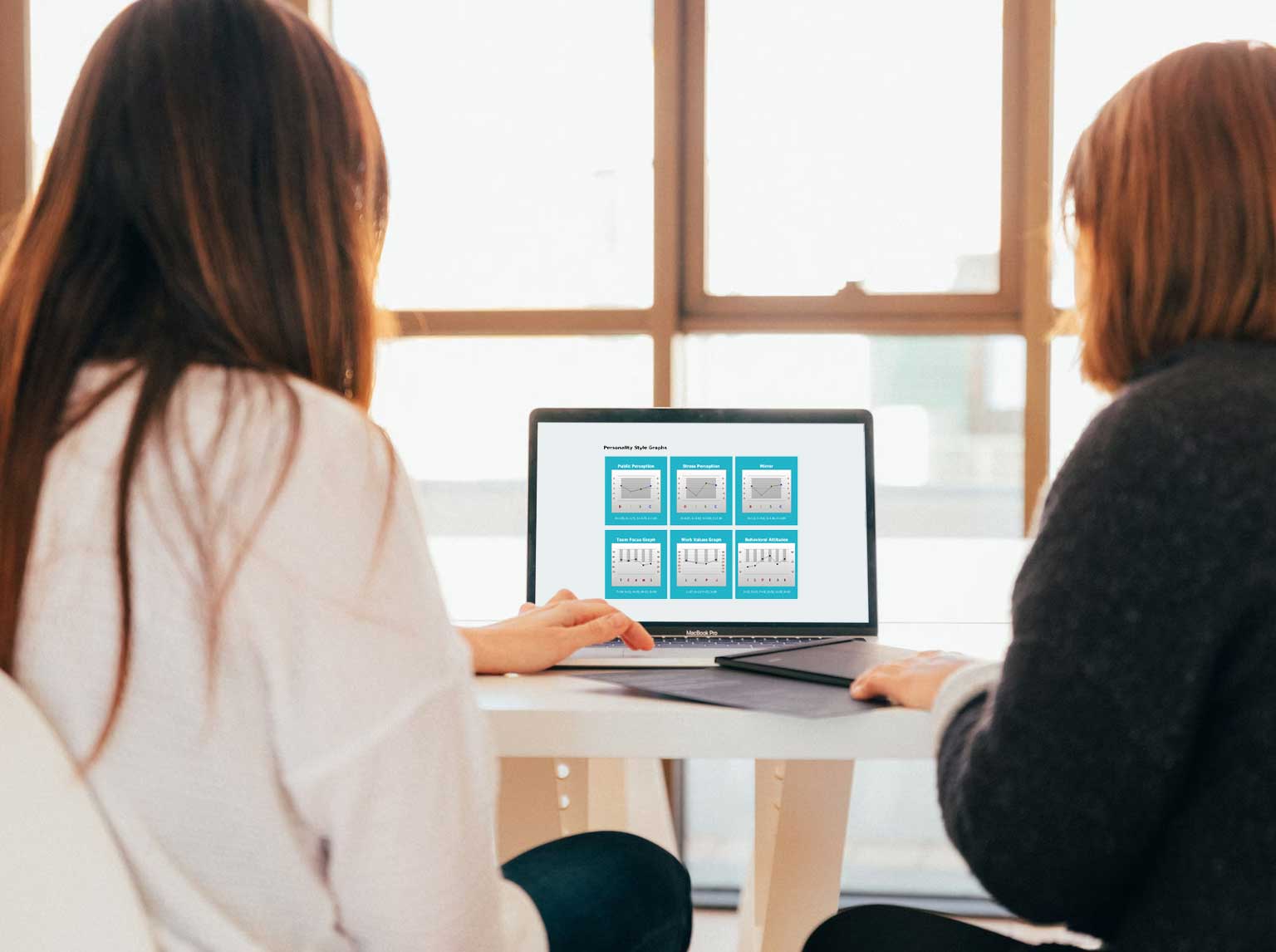 Gain Additional Understanding & Credibility as a Coach
The PeopleKeys Certified Behavioral Coach course provides an in-depth understanding of DISC theory and application of behavioral principles to real life scenarios. Adding DISC certification in behavioral analysis to your coaching credentials will show you have an in-depth understanding of people and their predictable behavior as to why they do what they do. Help your clients to reach their goals and go from where they are now to where they want to be.
Trusted by Thousands of Coaches & Consultants
Whether you are looking for tools for understanding the personality style dynamics of your clients or to help them implement DISC into their own personal and professional lives, PeopleKeys is the provider of the most valid and reliable assessments in the industry. Thousands of coaches and consultants across the globe trust and rely on PeopleKeys for DISC assessments and certification.
Learn How to Start Your Own Successful Coaching Practice
Request your copy of the "Six Steps to a Successful Coaching Practice" eBook to learn how to start building your successful coaching or consulting practice today!