DISC Solutions for Coaches & Consultants
Successful coaches and consultants share a common trait: their unwavering commitment to assisting others. Building open, trusting relationships with clients is pivotal to your success as a coach. However, this can be challenging, especially in the early stages of your practice. This is where PeopleKeys steps in. We specialize in providing DISC solutions specifically designed for coaches and consultants, empowering you to understand your clients on a deeper level and continuously evolve as a professional in your field.
Interested in a platform that simplifies assessment management and allows you to white-label reports? Explore the benefits of a PeopleKeys Business Account today to elevate your coaching practice.
Coaching is in High Demand
In today's ever-evolving business landscape, coaching has become an essential catalyst for personal and professional growth. Experts from diverse fields, driven by a desire for excellence and achievement, are actively seeking the valuable guidance and support that coaches provide.
With economies on the upswing, individuals are now more committed than ever to investing in their personal and career development. Whether you're a business, life, or any other specialized coach, working with a diverse range of clients, harnessing the insights from PeopleKeys DISC and other behavioral assessments empowers you with the resources needed to elevate your practice to new heights.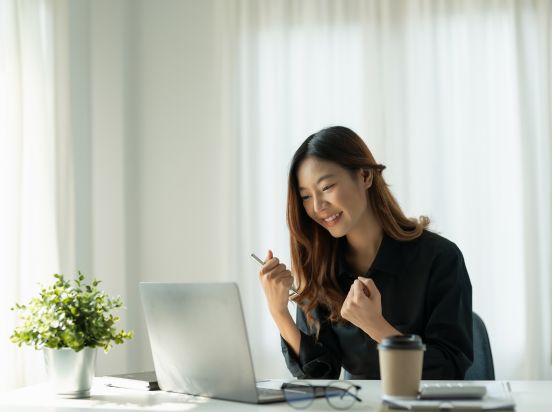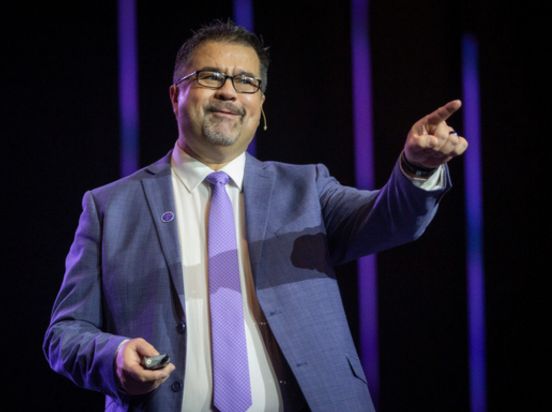 Expand Your Expertise & Credibility
The PeopleKeys Certified Behavioral Coach course is tailored to meet the needs of coaches and consultants like you. It offers a comprehensive exploration of DISC theory and its practical application in real-life scenarios.
By achieving DISC certification in behavioral analysis, you showcase a profound understanding of individuals and their predictable behavioral patterns, uncovering the "why" behind their actions. Armed with this knowledge, you can guide your clients effectively through their challenges and bridge the gap between their current state and their desired outcomes.
Trusted by Coaches Worldwide
When it comes to tools for understanding personality dynamics and seamlessly integrating DISC into both personal and professional spheres, PeopleKeys stands as the trusted partner offering the most valid and reliable assessments in the industry. With a proven track record of serving thousands of coaches and consultants globally, our assessments and certification programs have earned a reputation for excellence and effectiveness.
Join the community of successful professionals who depend on PeopleKeys to elevate their coaching practice and unlock the true potential within their clients.

I was a teacher with a dream of making working environments more humane. PeopleKeys helped me to realize my dream with their knowledge and their (amazing!) accurate and positive assessments. As a result, I now run my own multi-million dollar training company specialized in DISC and other PeopleKeys related products. Others will sell you their products like DISC; PeopleKeys helped me to realize my dream, transform many working environments into places people love to work in Europe, and create a successful business of my own.

Sandor Lemstra
Director / Owner, DISC Factor B.V., The Netherlands
Learn How to Start Your Own Successful Coaching Practice
Request your copy of the "Six Steps to a Successful Coaching Practice" eBook to learn how to start building your successful coaching or consulting practice today!