Hire a PeopleKeys Master Trainer
Start unlocking the full potential of your organization with a PeopleKeys Master Trainer—an unrivaled expert in behavioral analysis, specializing in the dynamic application of DISC within businesses of all sizes. Elevate your workplace culture by embracing the diversity of personalities, fostering a collaborative and productive environment.
PeopleKeys Master Trainers
Hiring a PeopleKeys Master Trainer to facilitate DISC training in your organization can be the first step in the right direction to assess the current state of your organization and work team communication, and develop a clear plan of where you want to be. Consultation, DISC training, and PeopleKeys' customized DISC assessment solutions can meet almost any need that may arise within your organization.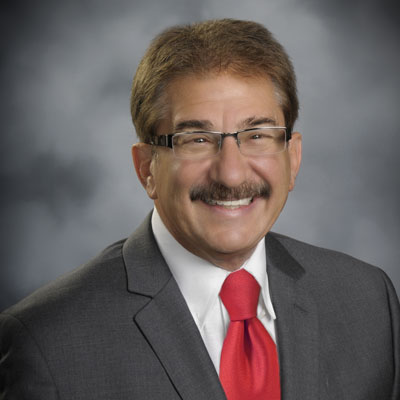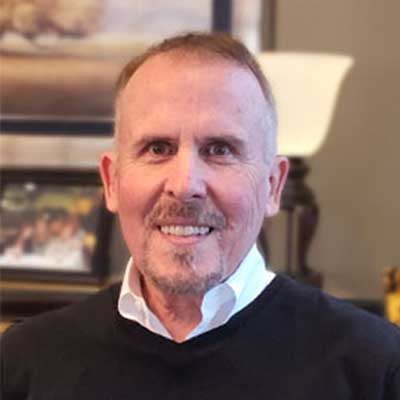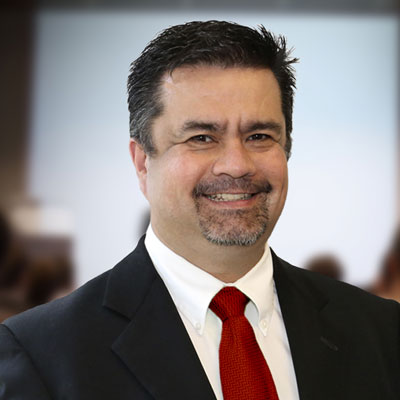 In-Person Training
Embarking on training led by a seasoned PeopleKeys Master Trainer is a transformative experience, with a strong focus on meaningful face-to-face interaction. Participants not only passively absorb knowledge but actively engage in dynamic sessions, fostering an immediate synergy that transcends conventional training methods. Through profound and insightful discussions, this immersive approach goes beyond the surface, creating a space for genuine collaboration and skill development. The tangible and collaborative experiences gained from in-person training become a cornerstone for enhancing team dynamics and fostering a culture of continuous improvement.
In-person training is particularly advantageous for organizations with multiple locations and several employees, as it offers a precious opportunity for teams to come together, share insights, and build enduring connections through valuable face-to-face time.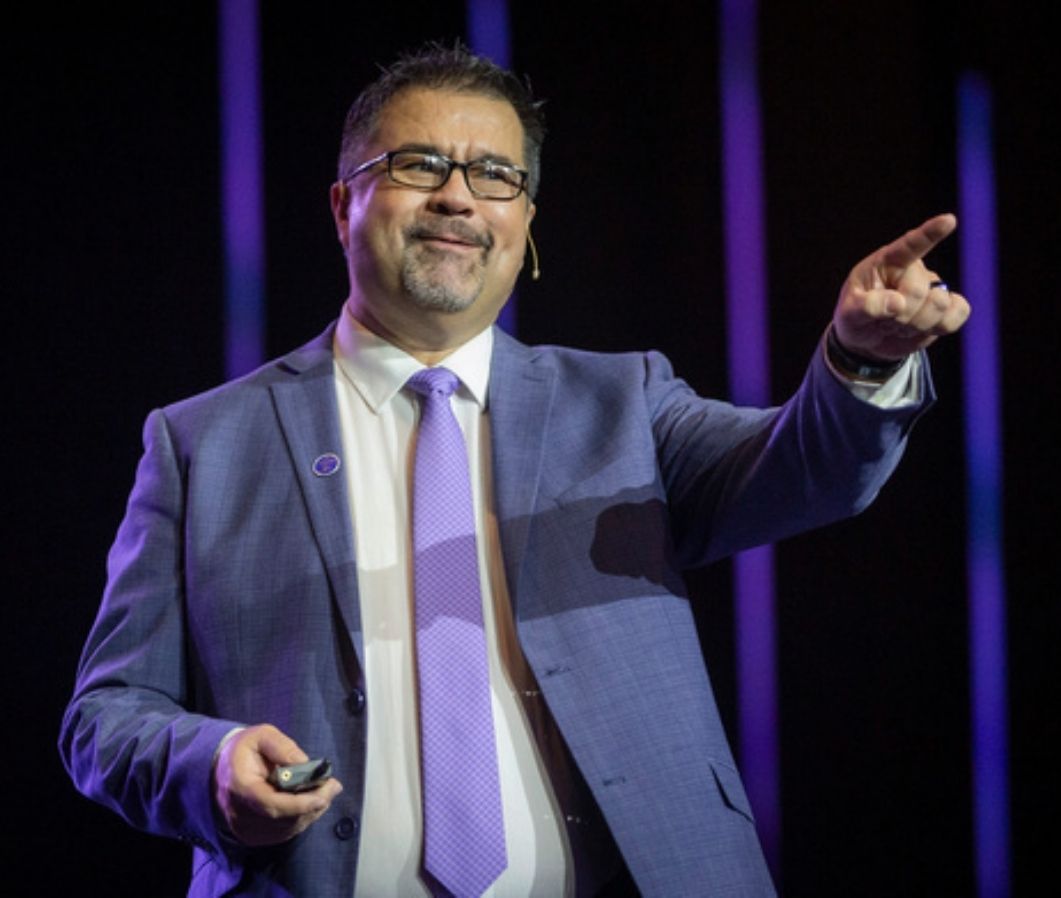 Live Virtual Training
In an ever-evolving landscape characterized by diverse work locations and varying time zones, the logistical challenges are real. Live online training steps into the spotlight as a pragmatic and cost-effective solution. Unlike its in-person counterpart, it liberates participants from the constraint of being physically present in the same location simultaneously. The best part: we've mastered our online training over the years to be just as efficient and engaging as its in-person counterpart.
Virtual training is a savvy choice, balancing cost-effectiveness with the engaging qualities usually linked to in-person training. By overcoming geographical barriers, it transforms into a potent bridge, guaranteeing effective growth in knowledge and skills without any limits regardless of where your teams are located.
International DISC Training
Are you in search of consulting, training, or DISC certification beyond the borders of the USA? Look no further, as we've established a robust network of PeopleKeys International Distributors ready to cater to your specific needs. Whether you're seeking expertise, training, or certification, our global network ensures accessible and reliable solutions. Comprising dedicated international distributors and master trainers, our team is unwaveringly committed to delivering top-notch services.
Regardless of your location or schedule, PeopleKeys and our international DISC trainers ensure you have seamless access to the training and resources tailored to meet your unique requirements.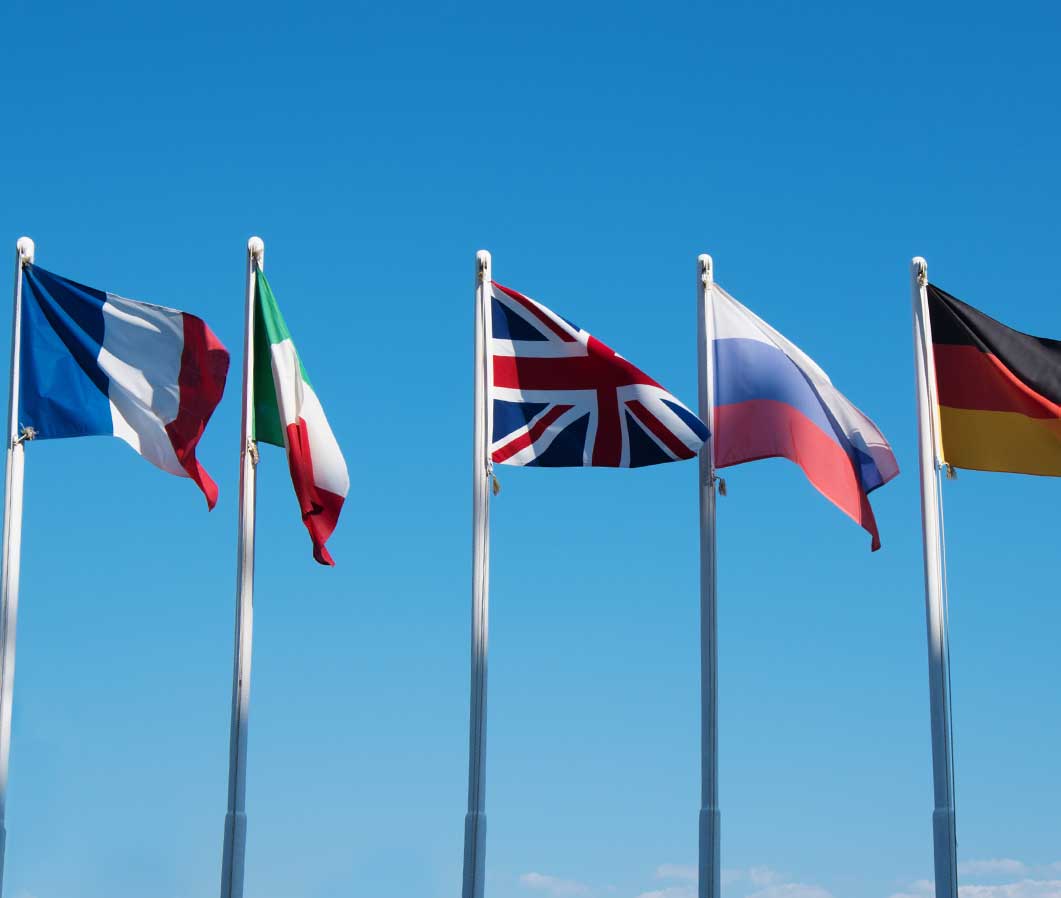 The session went really well. There were many comments in chat and even follow up emails that really appreciated and enjoyed the session together. They especially acknowledged that this was impressive being that it was virtual. Also from listening in on the session, I thought everyone was super engaged and excited. We would absolutely recommend PeopleKeys and their services in the future. I know you and your team pulled out everything you could for us in a short amount of time and we truly appreciate it. We are looking forward to working with you again and thanks for everything.

Monica M.
Business Manager, Microsoft, Xbox Division
Inquire on Hiring a PeopleKeys Master Trainer
If you are ready to discuss how a PeopleKeys Master Trainer can benefit your company or organization, contact us.