DISC Solutions for Business
Unlock the full potential of your business with PeopleKeys. Our tailored business solutions go beyond simply hiring for skills; we help you consider crucial factors such as motivators, values, and cultural fit when building your team. By utilizing our DISC behavioral analysis and profiling tools, you gain valuable insights into the personalities of your managers, employees, customers, and staff, empowering you to optimize day-to-day operations and achieve remarkable success.
Interested in a platform for easily managing your assessments? Inquire if a PeopleKeys Business Account is right for you.
Use DISC to Help Create the Best Workplace
Validated and reliable, our DISC behavioral assessment tools use a working knowledge of human behavior to assist companies in making informed hiring decisions, increasing sales effectiveness, developing stronger teams, reducing employee turnover, and improving an organization's overall productivity and performance.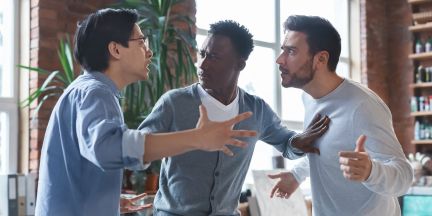 When individuals with different personality types work closely together, conflict is bound to arise. Learn how to effectively manage it when it happens.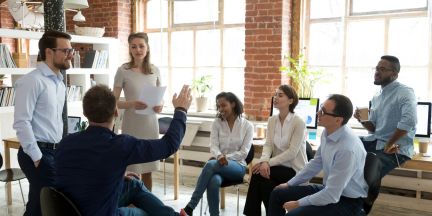 Knowing your strengths and the strengths of those on your team can help you to maximize your effectiveness. Start building stronger and more productive teams.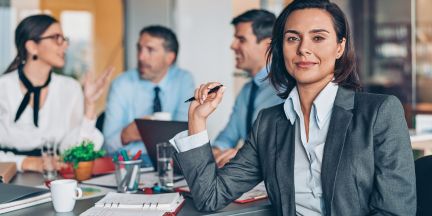 As a leader, being aware of your strengths, as well as those of the people around you, can give you the insight you need to get the most out of your team.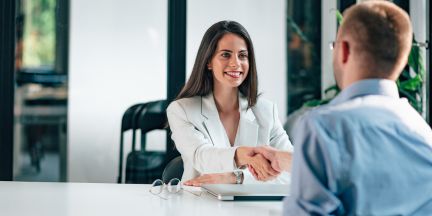 PeopleKeys offers a wide variety of talent management solutions that will help you hire the right people, and put them in roles that make the most of their talents.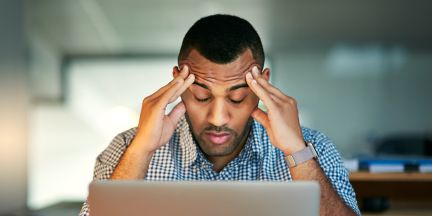 What may be stressful to one personality style may actually energize another. Learn the secrets to managing your stress based on your unique behavioral style.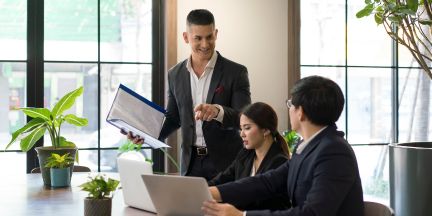 Sales Strategy & Training
Applying DISC methods in sales enables you to recognize your customers' key predictable behaviors. Learn how to effectively sell in the way people buy.
Invest in Your People to Grow Your Business
No matter the size of your company, PeopleKeys DISC testing, training, and behavioral analysis tools provide a simple and affordable way to:
Diagnose an organization's strengths, weaknesses, and future needs
Hire, train, and evaluate current and potential employees
Improve sales and customer service
Build strong and productive teams
Reduce office conflict
Create a strong talent management strategy and company culture
PeopleKeys is your single source for a comprehensive online solution that is customized to meet your company's specific needs. If you plan on using 10 or more assessments, inquire if a PeopleKeys Business Account is right for you.
Most Popular DISC Business Solutions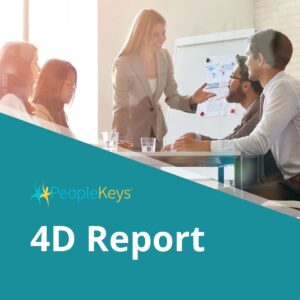 The 4D Report: DISC + TEAMS + Values + BAI (Online)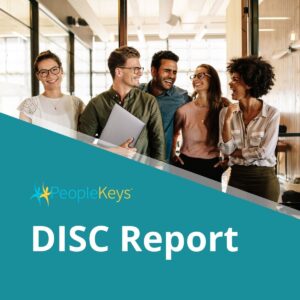 The DISC Personality System
Thousands of Businesses Trust PeopleKeys
PeopleKeys has been a trusted partner of thousands of businesses for over 35 years. We provide the DISC assessments, training, and resources needed to improve performance in organizations across all industries, from small businesses to global enterprises.

Job well done. You [PeopleKeys] beat deadlines and delivered more than promised.


We would absolutely recommend PeopleKeys and their services in the future.

Monica M.
Business Manager, Microsoft, Xbox Division

Great feedback from all our staff… we love PeopleKeys' solutions for effective staffing choices.

Predictive Hiring, Talent Management, and Workforce Retention
Download a multi-year study by IML/PeopleKeys on the effects of relationship-based talent management and the impact this has on recruitment, training, and retention.