PeopleKeys Helps
Leaders
Succeed






















PeopleKeys: The Official DISC™ Provider
PeopleKeys is the trusted DISC provider for corporate businesses, organizations, agencies, institutions, consultants, and trainers worldwide. As a leading authority in Unlocking Human Potential, we offer comprehensive solutions tailored to meet your specific assessment tools, training, and technology requirements. With a remarkable track record of over 14 million completed DISC and behavioral assessments, we empower individuals to gain a deep understanding of their strengths and limitations. Our internationally acclaimed patented technology ensures accessibility round the clock, providing assessments and reports in 36 localized languages.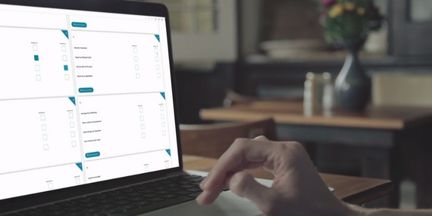 PeopleKeys validated and accredited assessments for applications in business, education, counseling, and more.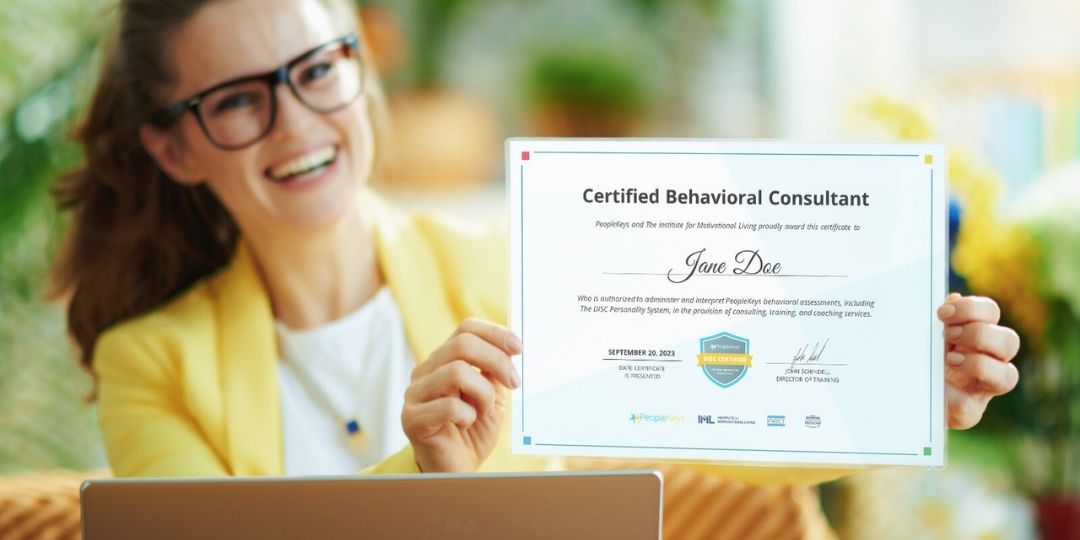 Explore our DISC certification and training courses designed to help you excel at interpreting and administering assessments.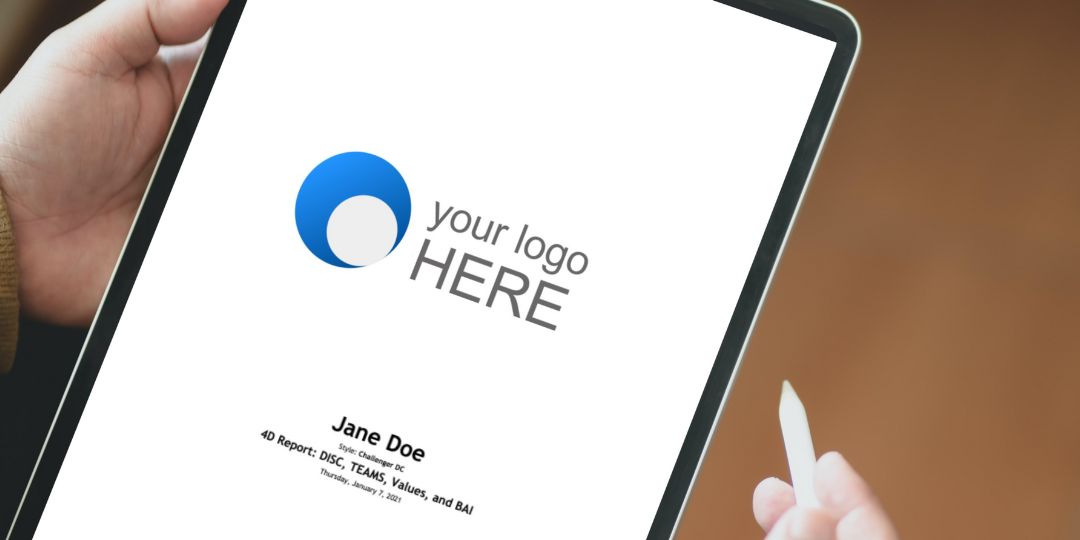 Our business account enables you to white-label your reports, easily administer assessments, and much more.
Is DISC Certification Worth It?
Six Steps to a Successful Coaching Practice
PeopleKeys 4D: Our Most Comprehensive Report
Validated. Certified. Trusted.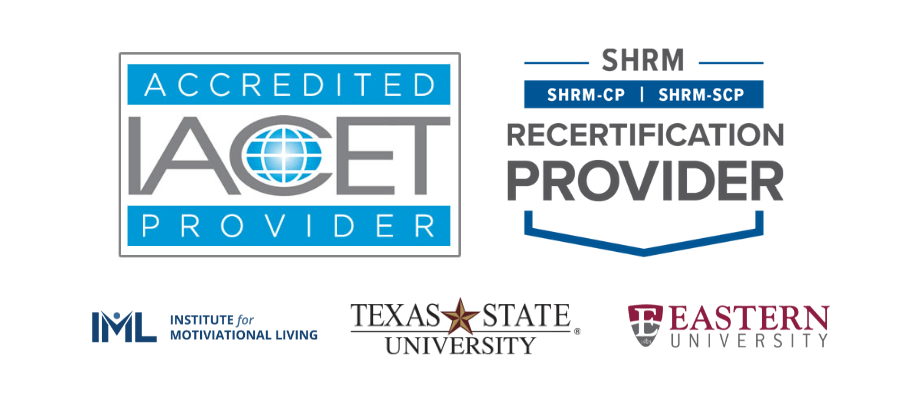 Start Hiring the Perfect Person for Each Position
PeopleKeys removes the guesswork by employing its patented process of talent management solutions, allowing you to hire the right people for your company.
However, PeopleKeys doesn't stop at recruitment; we offer comprehensive solutions throughout the entire employee lifecycle. Their predictive hiring tools will assist you in recruiting and filtering potential hires, establishing and implementing performance benchmarks, nurturing employee leadership and management skills, and much more.
Latest From the PeopleKeys Blog
In the dynamic landscape of coaching and management, stress and change are no longer occasional visitors but rather constant companions. Navigating tough times demands not just survival but t...
Get Valuable PeopleKeys Content
Join our mailing list and get valuable content on DISC and real-world applications sent to your inbox!