DISC for HR & Talent Management
Recruiting and interviewing is no easy task. PeopleKeys offers a wide variety of talent management solutions to help enable you to hire the right people for your company while giving them an opportunity to shine in roles where they can utilize their skills most effectively.
DISC Helps You Hire Better and Retain Your Staff
Our talent management solutions are customized to meet your company's specific needs. From stand-alone assessments to company-wide training programs, our predictive hiring tools will help you recruit and filter potential hires, create and implement performance benchmarks, foster employee leadership and management skills, and much more.
Why is Talent Management Important?
Talent management is a set of strategies that you employ to make sure your employees are happy, productive, and motivated. Talent management strategies help you choose the right people for your team and give them the tools they need to be successful.
Success isn't something that happens by accident, luck, or wishful thinking. Companies have to strategically plan for growth and profitability. In an environment where businesses are being asked to do more with fewer resources and employees, the best companies have learned that growth is most effectively achieved from the inside out – beginning with their people.
Hiring With DISC
The most important resource within any organization is its employees and adding a new member to an existing team is a decision not to be taken lightly. A good hire will stimulate positive growth, increase productivity, and boost morale. A bad hire can throw the entire organization off track, costing thousands of dollars in lost revenue.
The process of finding talented employees and bringing them into your organization doesn't have to be time-consuming and stressful. PeopleKeys provides tested and reliable DISC hiring solutions that can help streamline your hiring process to ensure that you will find the perfect fit for an open position every time.
DISC Builds Better Teams
Considering all of the time, effort, and money that it takes to train a new employee, once employees are successfully integrated into an organization, it's important to keep them there. A recent group of corporate case studies found that the cost of replacing an employee amounts to a staggering 20% of that person's annual salary. Moreover, time and time again, high rates of turnover have been shown to reduce productivity and decrease morale in the remaining staff.
Employers should consider DISC solutions when they want to build a more cohesive team. The introduction of this skill will help employees communicate, develop skills and talents in-house, reduce conflict between departments or offices which increases productivity overall due increased motivation levels among co-workers.
Don't forget to use the DISC personality system when making your next hire. Retaining staff starts with hiring the right person for the job. Many companies utilize the 4D Report, the most comprehensive and thorough personality assessment on the market today which includes DISC, TEAMS, Values, and BAI.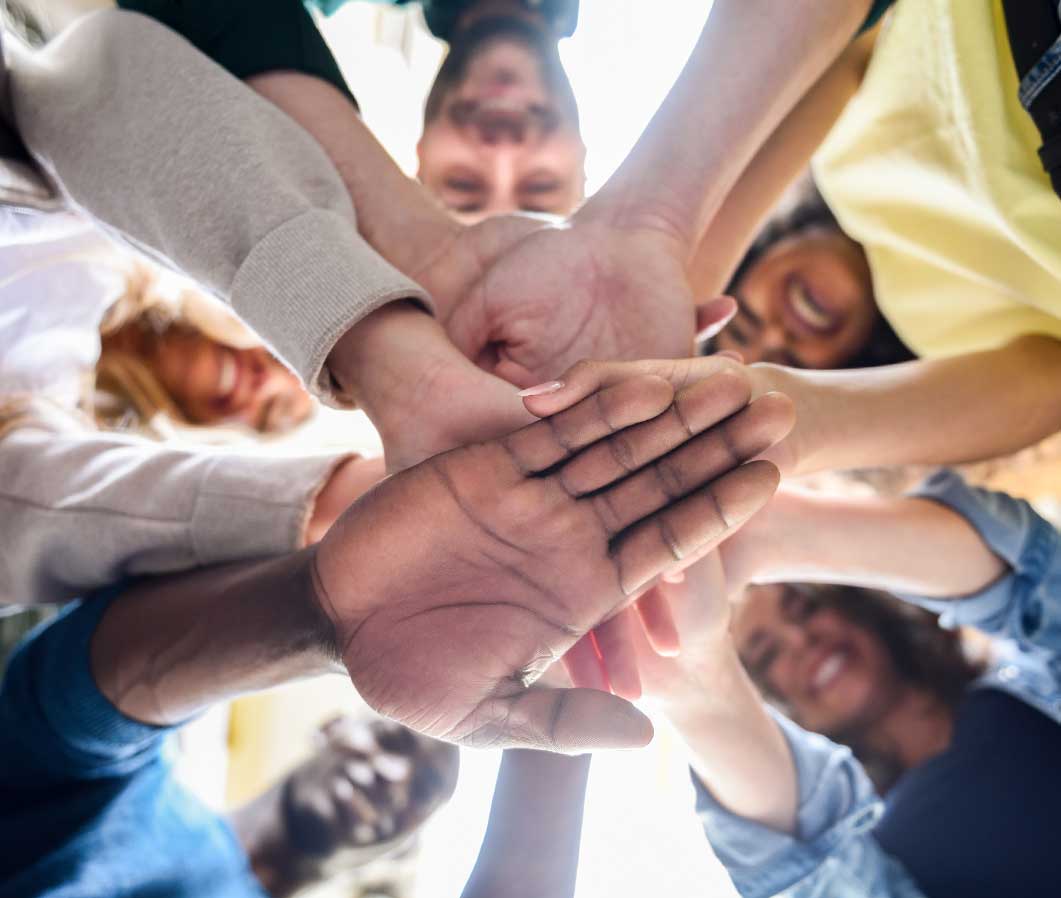 Build and Retain a Stronger Workforce
Learn how to keep your top talent engaged and grow your company from within with this free eBook.